Red Stewart Airfield - preserving Grassroot aviation since 1946

Thank you for visiting us!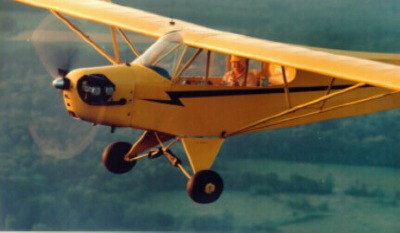 We at Red Stewart Airfield, in Waynesville Ohio, are dedicated to the preservation of grass roots aviation. We fervently believe that by learning to fly in tailwheel airplanes you will become a better pilot in all aspects of your flying. The emphasis on the 1930's "stick and rudder" style of flight training, as well as the look and feel of the airfield, are geared to this mission.

You can reach us by phone at 513-897-7717. We are looking forward to hearing from you. You can also contact us at our e-mail address: taildragger@go-concepts.com

This site last updated on 08/20/2012 All content, logos, pictures, and videos are the property of Stewarts Aircraft Copyright © 2008-2011 www.stewartsaircraft.net